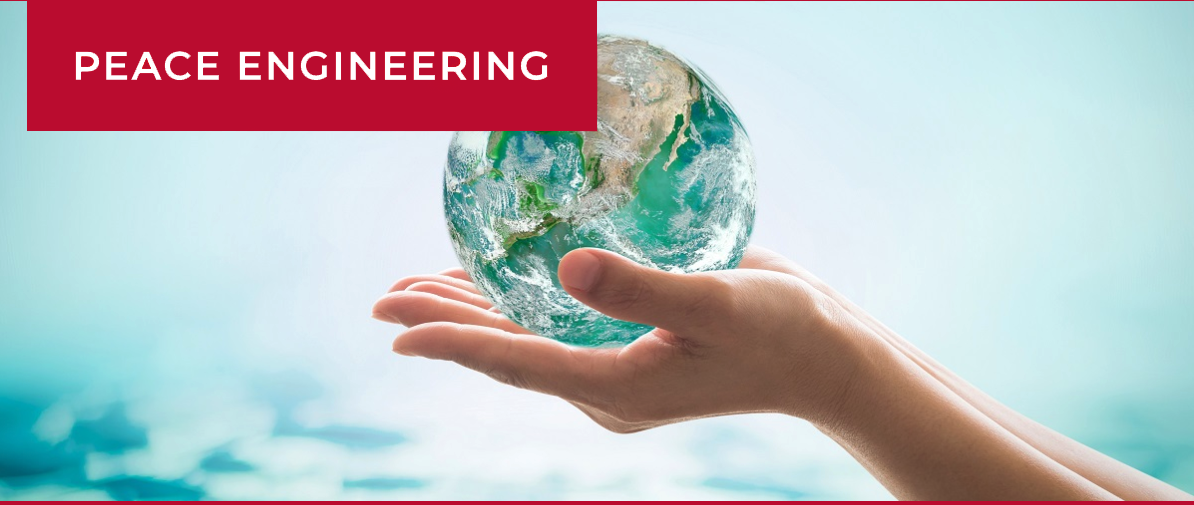 2023 Peace Engineering Symposium
9:00am - 12:00pm USA Mountain Time
12:00pm - 3:00pm Argentina Time
Thank you to all those who participated in this innovative, multi-national 3-day virtual event sponsored by The University of New Mexico, USA and Universidad Nacional de la Plata, Argentina.
An impressive slate of distinguished speakers explored Peace Engineering as a transdisciplinary pathway and mindset that addresses practical applications of leading peace through policymaking around key global challenges including climate change & sustainability; justice, equity, accessibility, diversity & inclusion (JEADI); and health-in-all policies.
Cutting-edge presentations and forward-thinking discussions showcased Peace Engineering policies in action. Click each date at left or above to view a list of topics and speakers.
Thank you to our engaged participants who joined in person and online to help create a world where prosperity, sustainability, security, transparency and a culture of equity and quality thrive. 
---